Kick Scooter • Carry-on Backpack • Messenger Bag 
Kick Scooter • Carry-on Backpack • Messenger Bag 
AS FEATURED ON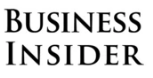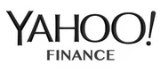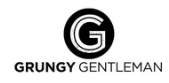 FEATURES

TRANSFORMS WITHIN SECONDS
Floh lets you switch from a backpack to a rolling carry-on bag to a kick-scooter within seconds.
Swap the bigger Renegade carry-on travel bag for the smaller Messenger bag that's perfectly suited for your daily commute. 
01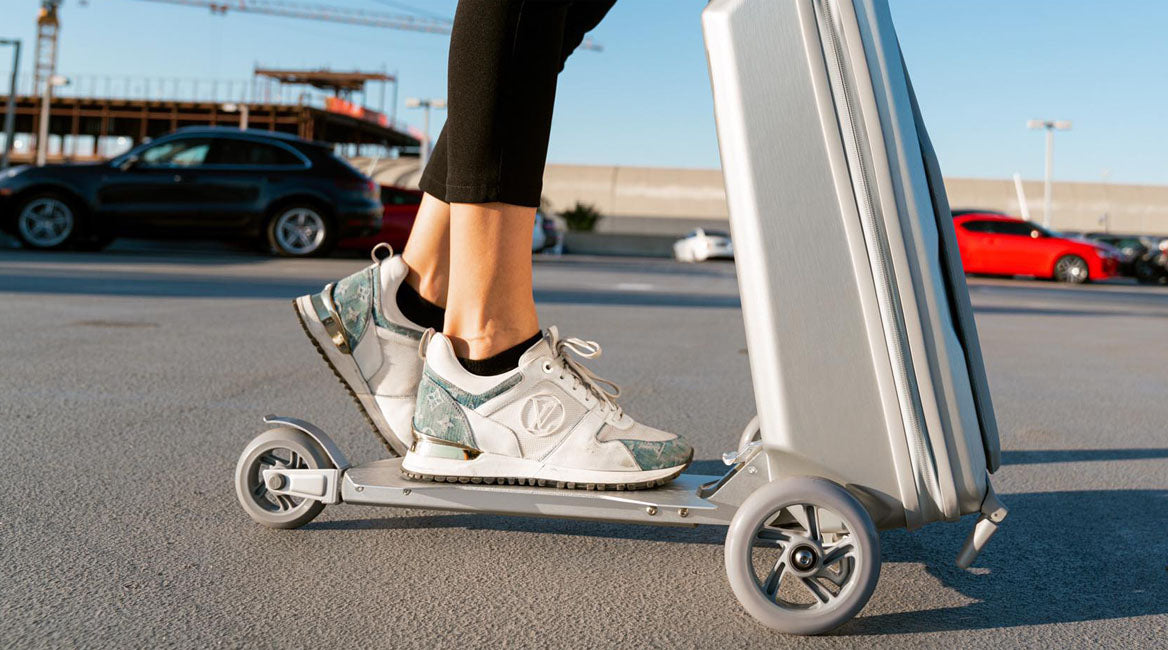 about us
Travel has always been about the journey. And how it makes you feel.
Whether it's riding the choppy open waters, steering the wheels along asphalt bends, or the skipped heartbeat
at each liftoff - the means of travel may have evolved, the underlying emotions remain the same.
read more